17-18 April 2020,, Gunning, NSW, 2581
Co-organisers: Creative Gunning
Gunnings Arts Festival
Over Easter weekend 2020, the NSW town of Gunning plans to host an arts festival with the theme Celebrating Nature. Maths Craft Australia have been invited to put on a 1-day event featuring multiple craft stations and talks. Keep checking here for updates as they are confirmed!
Friday 23 August, Viewbank College, Warren Road, Rosanna, VIC, 3084
STEAM Futures Conference
This 1-day conference for teachers brings together art, technology, engineering, mathematics and science. Maths Craft Australia will run two workshops showing how to bring craft into mathematics teaching.
Book your ticket at https://www.steamfutures.viewbank.vic.edu.au/
11am - 3pm
27 October 2018
Saturday 27 October, Melbourne School of Design foyer, University of Melbourne, Masson Road, Parkville, VIC, 3010
Co-organisers: Science Gallery Melbourne, Katherine Seaton (La Trobe)
H.P. Mathscraft
Think maths, physics and crafternoons have nothing in common? Think again! In this workshop, we will use knitting, crochet and origami to explain complex mathematical and physical ideas and theories. Let your hands do the learning by knitting a hyperbolic plane or creating platonic solids out of origami. What on earth are they, you ask? Join our mathematical crafternoon to find out.
Come and go as you please throughout the day, and hear talks by artists, mathematicians and physicists during the event.
This event is organised as part of the Perfection exhibition of Science Gallery Melbourne.
NOTE: This event has now ended.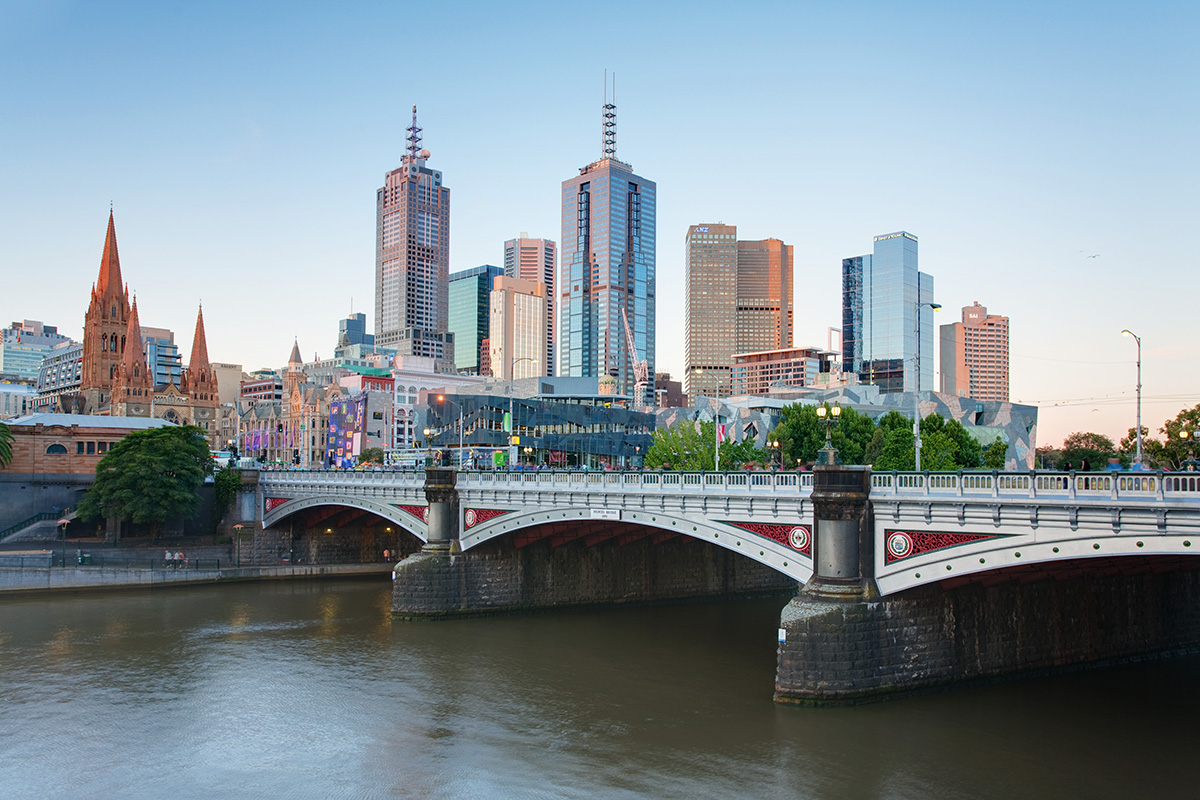 Saturday 26 August, La Trobe City Campus, 360 Collins St, Melbourne VIC 3000
Co-organisers: Katherine Seaton (La Trobe), Julie Clutterbuck (Monash)
Investigate the links between maths and crochet, origami and embroidery, with talks and hands-on craft workshops. Speakers include Julia Collins (Hyperbolic geometry and crochet), Ann-Marie Anderson-Mayes (Number patterns and embroidery) and Michael Assis (Mathigami - the maths of origami).
NOTE: This event has now ended.
Supported by